Creativity…A Path To The Heart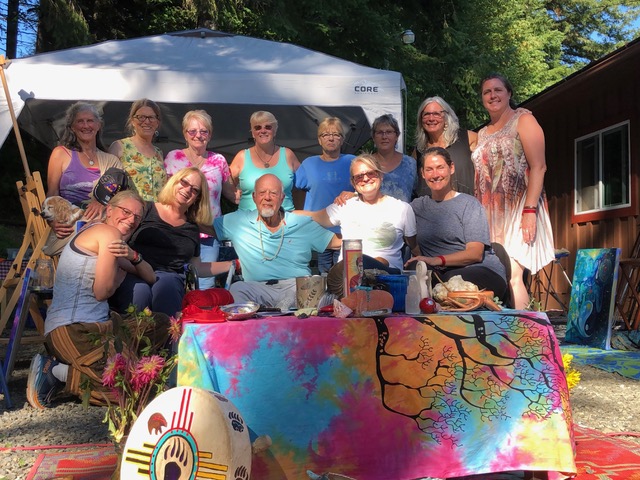 Gypsy Heart Studio offers 1-3 day themed workshops.
All art materials are provided and no prior painting experience is necessary - only the willingness and desire to explore the inner language and expression of your muse or inner artist.
Gypsy Heart Studio offers a quiet, well lit space for your creativity.
individual sessions with Olivia
Whether you're a regular painter or a new artist Olivia Marie will support and guide you through the creative process through one on one mentoring.
Purchase an original painting, giclee, matted print or greeting card from Olivia's collection.